The device is compatible with a wide range of cameras, including both PAL and NTSC. However, the picture quality and consistency of display can vary.
Rand McNally has tested a number of cameras, and worked with experts in the field to find cameras with the ideal properties for superior visibility. They're ideal for use as rear view or blind spot cameras in oversized vehicles. Visit the Rand McNally store to lean more about and shop RV GPS cameras.
If your camera has an RCA standard video connector (as shown), you will need an adapter. A right angle connector is recommended for the least wear and tear on the video port.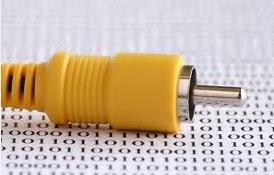 RCA video connector for Rand McNally RV GPS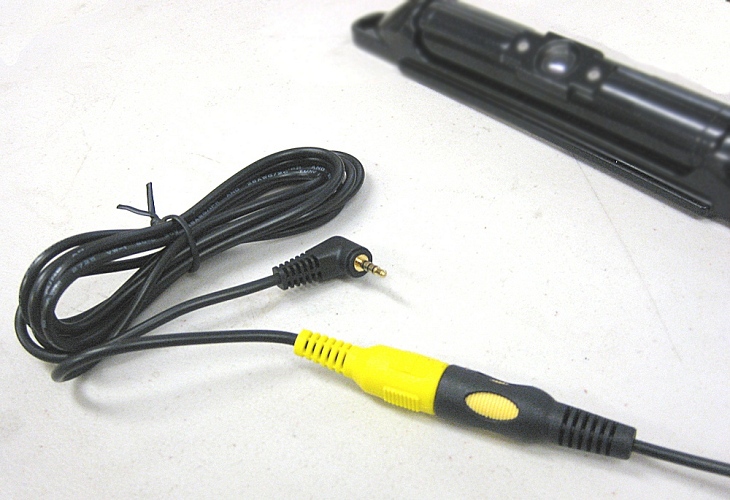 RCA video adapter cable for Rand McNally RV GPS